This flag is over the Pine River Dam in Crosslake.  The chamber is actually using this picture for postcards.  

I love watching the birds migrate in the spring.  on this particular evening we counted over 80 loons!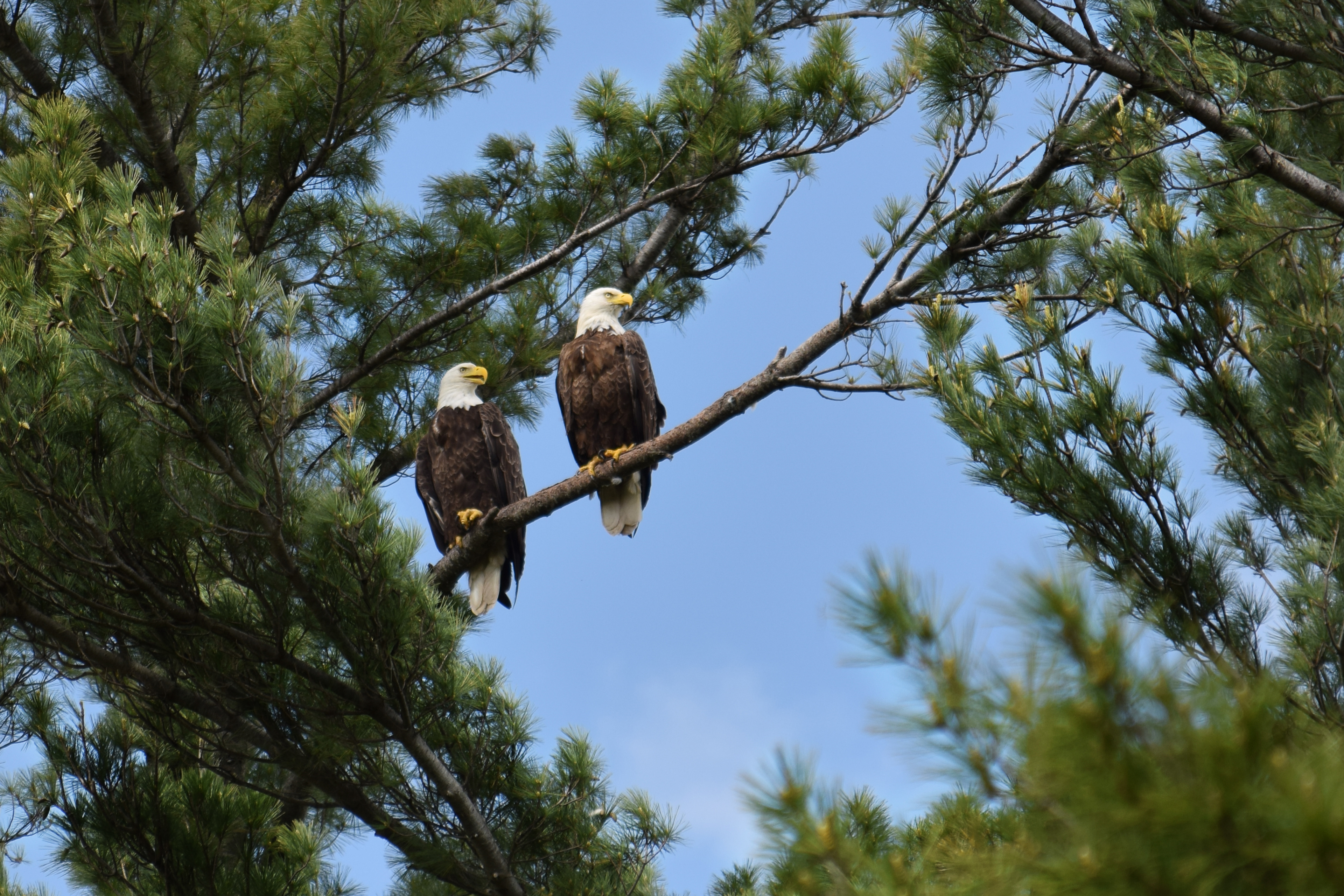 These beauties are my neighbors.  They perch up high in the beautiful old pines and watch the lake.  Watching them fly with a fresh catch is always exciting.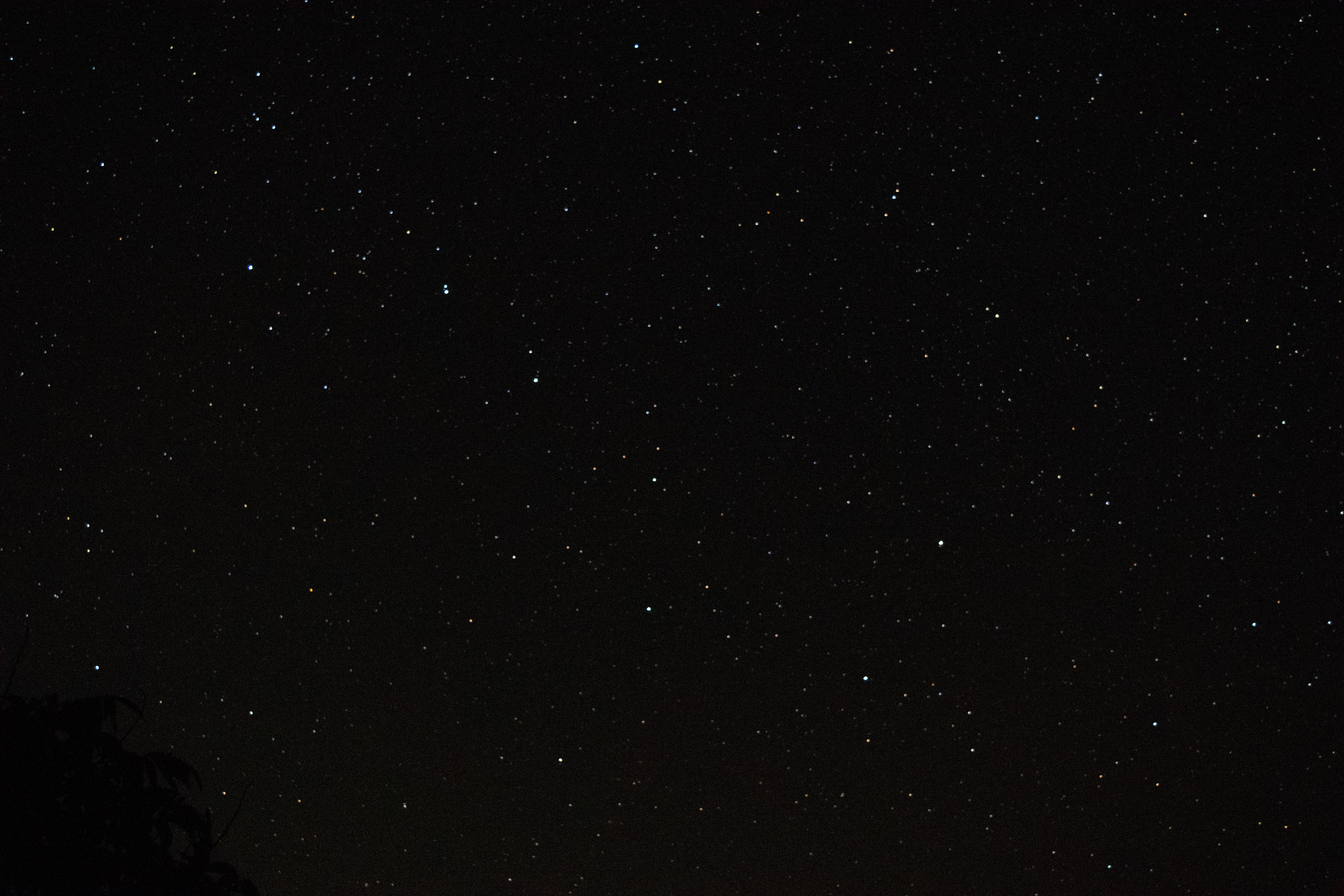 It was a clear night up north where there is little light pollution so I thought I'd try to capture the stars.  It's not the best photo but it was a great learning experience.